Dr Lawrie has a strong involvement in orthopaedic research.
His research includes papers on knee reconstruction surgery ACL reconstruction and computer assisted knee replacement, wrist fracture management, elbow fracture management and hip replacement surgery.
Dr Lawrie has developed a number of orthopaedic devices.
A device for hip replacement surgery Two plates for elbow trauma surgery An orthopaedic plate for fractures of the distal humerus A plate fixation system for fractures of the olecranon/elbow fractures.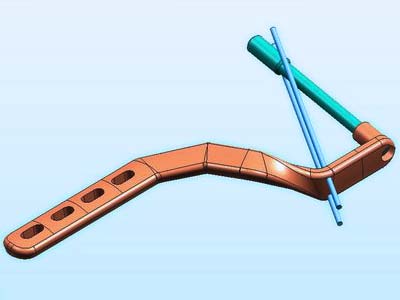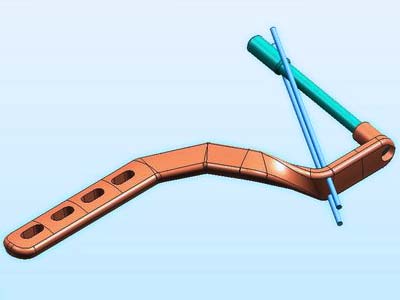 Current research interests:
Meniscal Root Repair Technique
MPFL repair for acute patella dislocation
Post Arthroscopy Syndrome
Return to sport assessment post ACL reconstruction
Technical failures with Fast-Fix 360 meniscal repair system