Sunshine Orthopaedic Clinic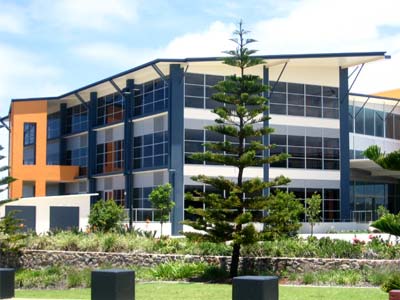 More Info
The Sunshine Coast Orthopaedic Clinic is located above the new Kawana Private Hospital and alongside Lake Kawana.
Dr Lawrie operates at Kawana Private Hospital where we have a dedicated orthopaedic theatre specifically designed for sports injuries, arthroscopic procedures, such as ACL reconstruction, meniscal repair, surgery etc.
Dr Lawrie continues to offer surgical services at the Sunshine Coast Private Hospital at Buderim.
Address: Suite 17 Level 2,
Kawana Private Hospital
5 Innovation Parkway
Birtinya, Qld, 4575
Phone: (07) 5493 3994
Fax: (07) 5493 3897